Courage House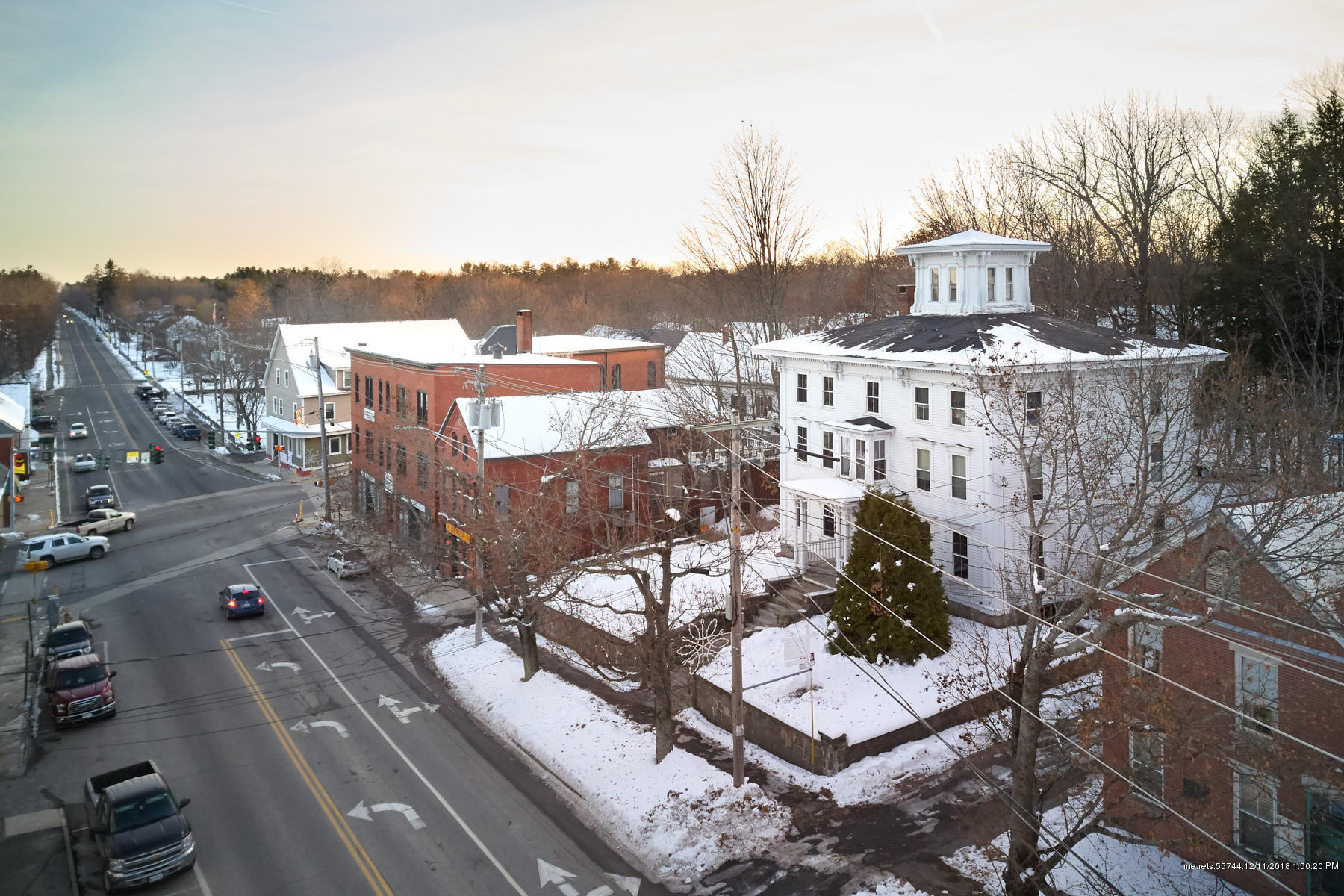 Contact us any time:
CourageHouseMaine@gmail.com
Al Garcia
Program / Admissions Director
207-400-5590
Rob Korobkin
Owner / CEO
207-632-0763
Located at the heart of Gorham village, Courage House is a new community-oriented transitional living program for men in recovery who are reentering society from jails and prisons. Our mission to provide a safe and supportive environment where our residents can transition away from addiction and incarceration and grow toward developing a meaningful and productive life for themselves.
We are a secular, MAT-friendly, professionally-staffed program.
What we provide:
16 beds, priced at $150 / week, in comfortable, fully-furnished bedrooms.
Three experienced professional staff people: our program director Al Garcia and our two live-in house managers: Chad Salvas and Bill Degraff, both of whom are trained as CCAR Recovery Coaches.
A large, modern, communal kitchen, complete with high quality appliances, condiments, and basic food staple items. Nobody here goes hungry!
Courage House frequently collaborates with local behavioral health professionals, clinicians and case workers who come into the home several days a week to work with residents, providing professional drug and alcohol counseling, targeted case management and medication management. These services are overseen by Alana Bickford (LADC, CCS).
We host frequent community events, including motivational speakers from the surrounding recovery community, group dinners, and financial literacy workshops. We are always looking for people to come in and share their time and skills with the residents.
A house computer to work on resumes, job searches, class scheduling, etc.
Free laundry on premises.
What we expect:
All residents are expected to remain drug and alcohol free. Random drug checks are performed. Any use of drugs or alcohol will result in immediate disciplinary action and potential termination of residency.
Residents are expected to obtain work, attend school and/or volunteer at least 20 hours per week within the first two weeks of residency.
Residents will maintain good relations with their housemates, neighbors and their community as a whole.
Attendance is required at both house meetings every week: a one-hour "business meeting" on Sunday afternoons and a one-hour "recovery meeting" on Wednesday nights that alternates between featuring guest speakers and professionally-facilitated Cognitive Behavioral Therapy workshops.
Residents are required to obtain a qualified counselor, 12 step sponsor or certified Recovery Coach within one week of arrival. Our staff members have strong relationships across the greater Portland community and are happy to assist residents in identifying a good support person.
In addition to mandatory weekly house meetings, residents must participate in at least three "pro-social" activities a week. Such activities may include, but are not limited to: AA, NA, or other 12-Step meetings; faith-based opportunities such as Celebrate Recovery; professionally facilitated group therapy and counseling; events at the house; and sober time spent reconnecting with family members.
In the News:
Old Sigma Nu House Slated for Sober Living Facility
- Gorham Times
Re-entry new mission at old mansion
- Keep Me Current